Main goal
Entrepreneurs from our Multicultural Innovation Lab discuss the sometimes baffling process of funding their businesses.
Date: 19.08.2018
Category: Louise Broni-Mensah
About client
Louise Broni-Mensah, Founder and CEO of Shoobs. Shoobs—a slang word for party—is an online discovery and ticketing platform for access to clubs, concerts and other urban events. The website, which so far serves the London area, is aimed at millennials who want to explore their nightlife options.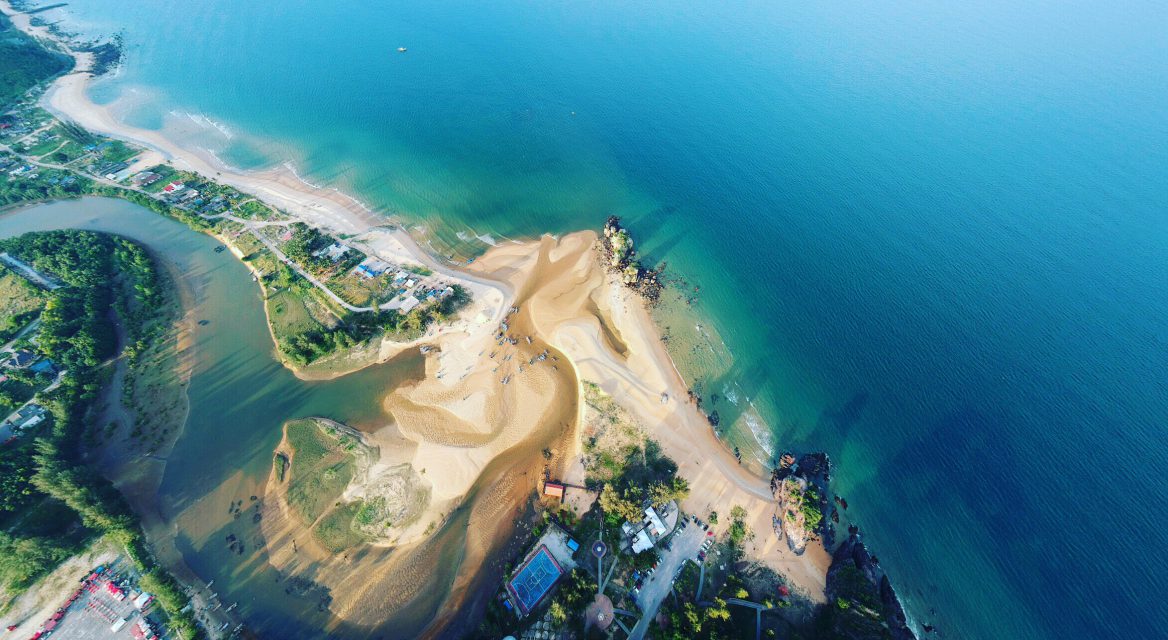 A Washington, D.C.-based software company, Hatch Apps offers an automated system that businesses can use to build and launch apps on iOS, Android and the web without having to write code.
CariClub, based in New York, connects young professionals with volunteer opportunities at nonprofits. Employers who sign up with CariClub can offer their employees the ability to serve on the associate board of a philanthropic institution, where they can learn leadership and fundraising skills. (Pictured above, center.)