Main goal
So, let's get this started. How has your experience in the Multicultural Innovation Lab been so far?
Date: 02.05.2018
Category: Broni
About client
What I've really enjoyed about this program is that it's really hands-on. Having someone with a reputation like Carla Harris coming into your one-on-ones and giving her input and being there for lunches and dinners—it's fantastic. She really cares and is really involved. We've also had time with Tom Nides, Vice Chairman of Morgan Stanley. It's phenomenal to have that kind of access and face time.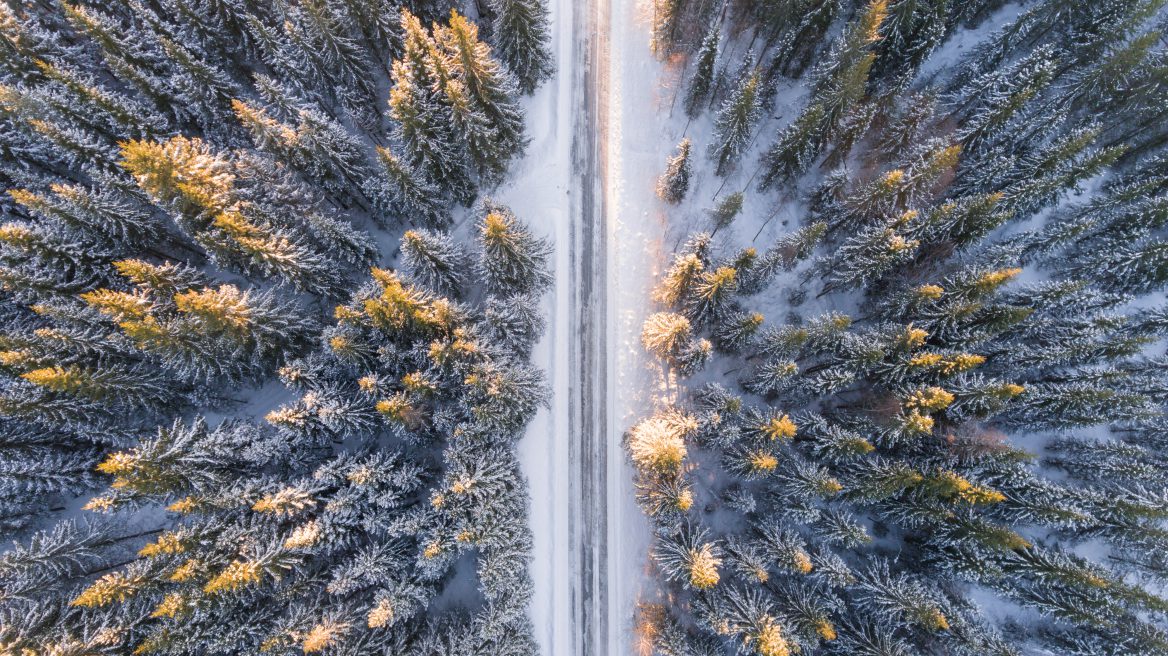 I don't feel like we're a separate company from Morgan Stanley—it feels as if Morgan Stanley is there to help us, as if we were just any other team within the building.
Being able to say you're working out of the Morgan Stanley office adds a layer of credibility. It's helped us during conversations with potential investors. A lot of investors, especially the VCs, know the due diligence that Morgan Stanley has done before putting their name behind something.