Main goal
I'll second that and say it's definitely a value-add to say that the Morgan Stanley investment is there. The exhaustive due diligence is something that gives investors the confidence that we have our house in order.
Date: 05.07.2018
Category: Experience
About client
For me, too, the experience has exceeded expectations. I was ambivalent, because I've heard mixed things from people who've been in other accelerators. I wasn't really sure what to make of it, but I was excited about the possibility of being able to get access to the brain trust and network of Morgan Stanley. That has definitely been playing out as hoped.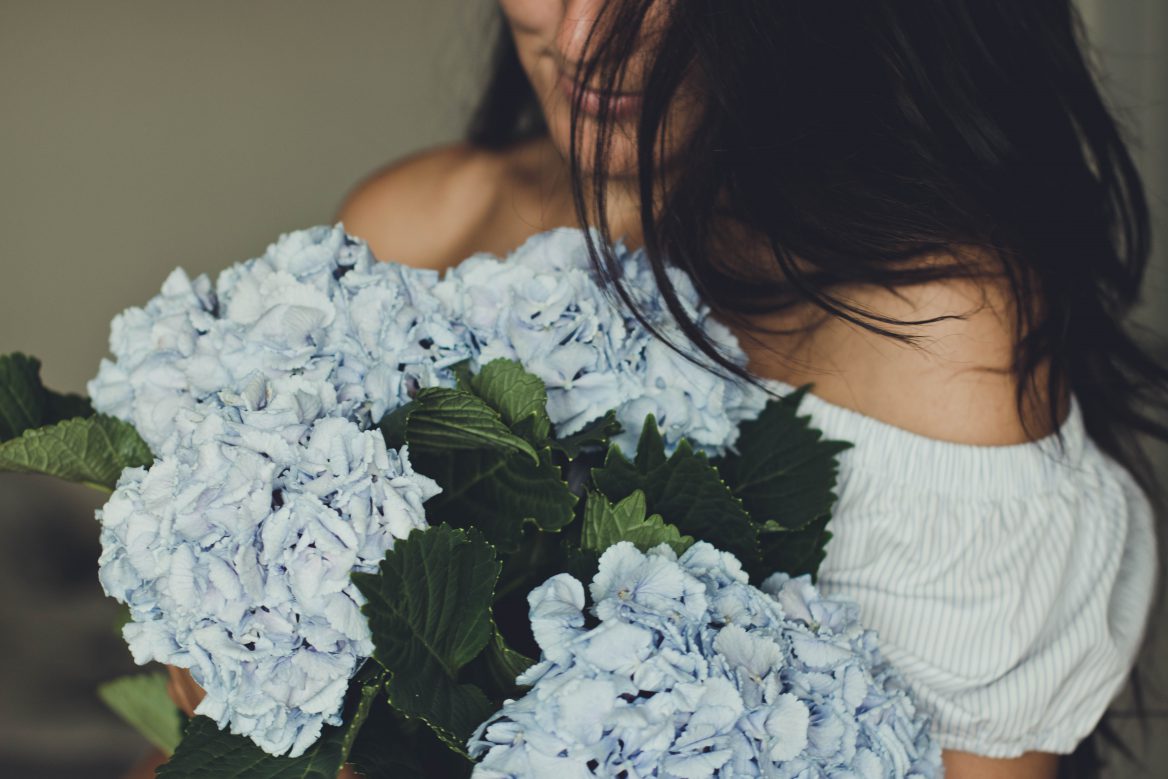 Broni-Mensah: My peers in the cohort have had similar experiences that I've had in terms of access to capital, which, in short, has been challenging. When I speak to my peers, they have fantastic businesses with great traction, and it's baffling sometimes to know they've struggled to raise money.
Since I've been here, investors who went cold and didn't get back to me have now gotten back to me, which has been great. As a result of that, we've had more follow-ups, and talks have progressed a lot more quickly.