Main goal
Being part of this group makes the whole startup journey, which is in so many ways a lonely journey, less so.
Date: 19.04.2018
Category: Before
About client
Jaggi: Before I got here, I thought we were the only ones who had such an unorthodox story of how we got to where we are today. But what we've learned from talking to a lot of the other founders in the program is that a lot of people from other backgrounds, and a lot of female entrepreneurs, have had—out of necessity—an unconventional story.
One of the underlying themes that I've seen with other startups in the program has been a sense of grit—that somehow, some way, we'll figure it out. And that's something Amelia [Friedman], my co-founder, and I definitely have, and it's been nice to see that in other founders, for whom maybe the access to capital wasn't the same as it should have been.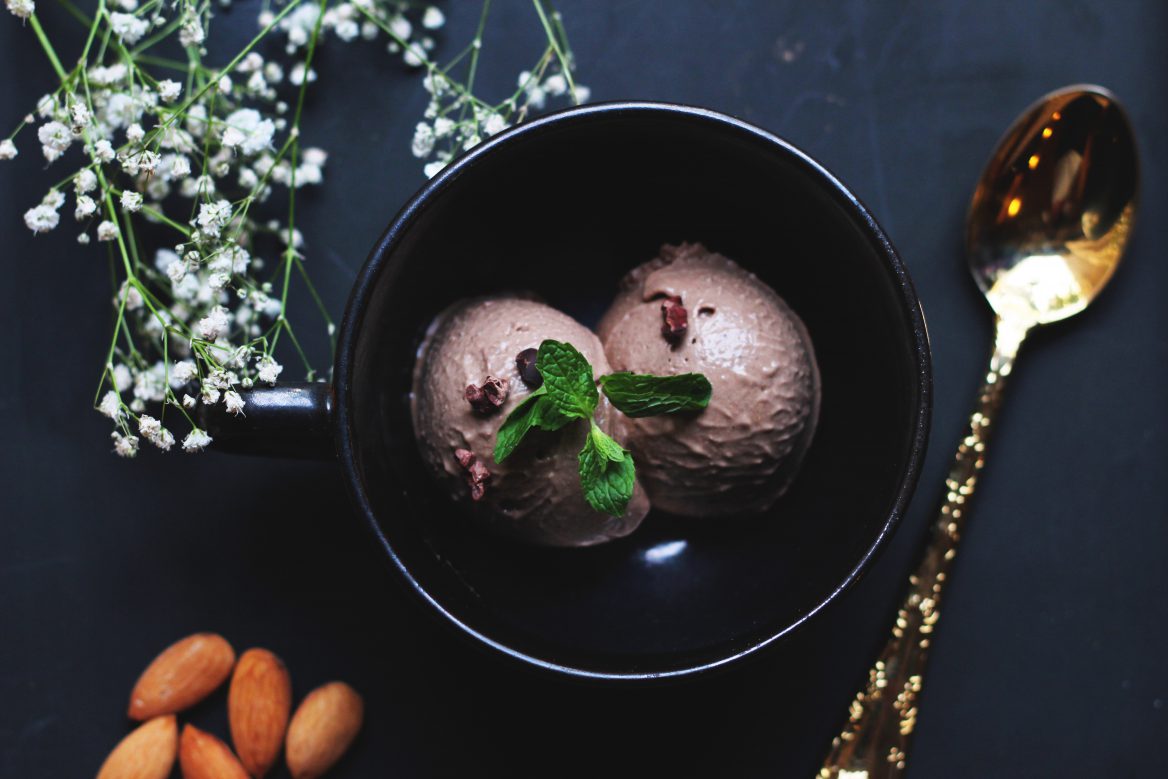 Broni-Mensah: I agree. It's fantastic being part of a cohort and having opportunities to talk to entrepreneurs—whether it's sharing advice, or talking through your company's growing pains.
I'm a solo founder, so that in itself can be quite lonely. I have a team, but there are things that you can discuss with your team and there are things that you can't. It's great being able to have that network with other founders at a similar stage.
Moderator: The role of community is so important to Carla Harris, who has been such a driving force behind the Multicultural Innovation Lab. Can you talk a bit about your own experience as part of the group, versus being out there on your own as an entrepreneur?
Jaggi: One of the first weeks, it was my 24th birthday. Carla brought out a cake, and the whole group sang to me. At that point, I didn't even know half the people's names, and it was just a nice thing, right?
As entrepreneurs, you know that you're always on the road, constantly living out of your backpack, and you don't know the next time you're going to see your friends or family, so it was a nice way to kick off the program.