Main goal
Yeah, I definitely have a cool Carla story: When she met with us for the first time
Date: 09.06.2018
Category: Broni
About client
Monrose: Yeah, I definitely have a cool Carla story: When she met with us for the first time, I asked her if she knew someone we were talking to as a potential investor, and it just so happened she was going to a nonprofit gala and this person was going to be at her table. Carla then invited me to that gala, which was above and beyond.
I got to know Carla there and found we had an interest in common—our background, if you will. There's a Catholic church in Harlem which is the first place I ever got a job, and that's the church she's very involved in. It was very humanizing.
Broni-Mensah: What to add to that? There's a community of founders here, and it means a lot to be able to share stories, thoughts and experiences with everyone.
For me, for instance, as a black woman, the moment comes when investors think about pattern matching, and say, "We haven't seen the black female equivalent of Mark Zuckerberg, yet so we don't think you could be that." There is a lot of unconscious bias.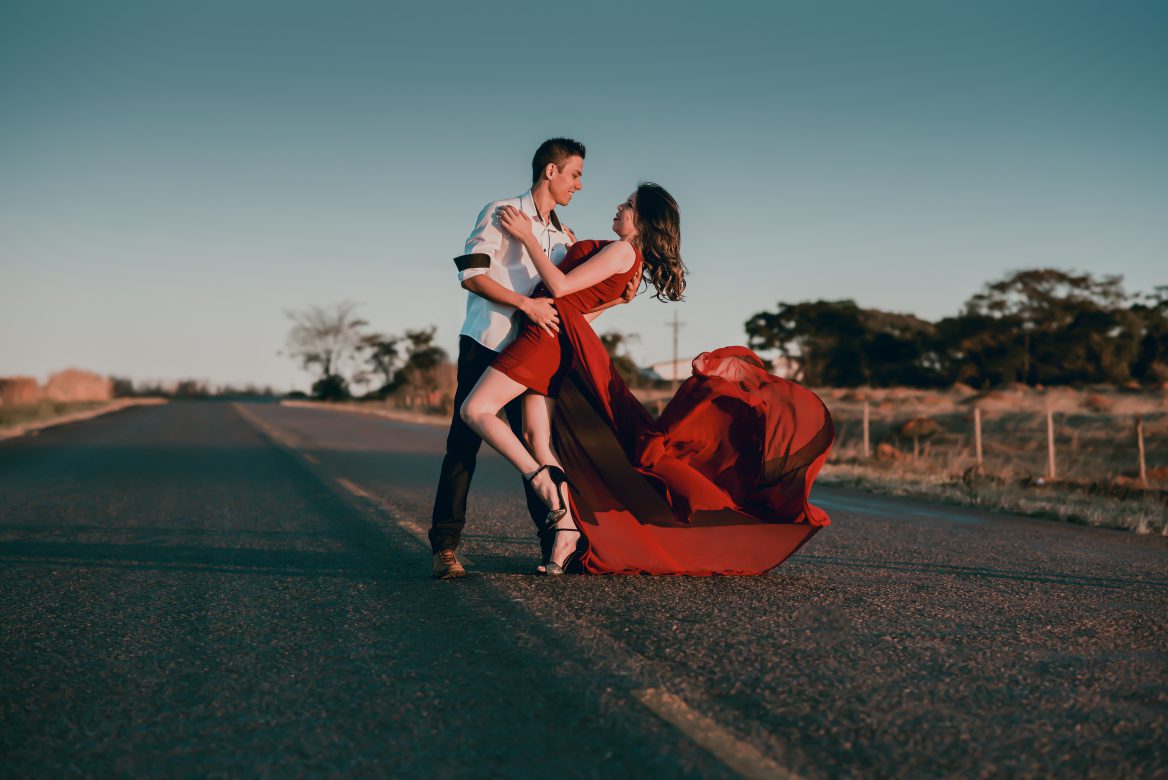 For myself and other women of color in this group, we feel a sense of responsibility to be that role model for the future. So that one day when the VCs see another young black girl, they'll look to people who have come out of this Lab as the shining examples of people of color who are successful CEOs.
Monrose: It was absolutely a journey. I had this crazy notion in the beginning that it was going to be a sprint, but I was humbled very quickly. And I definitely invested every single dollar that I had into getting the company to a point where we had a product. I almost lost my apartment.
In the very early days, everyone told me that we should be a nonprofit—that nobody was going to pay to connect their employees with nonprofit boards, or nobody was going to use it. That was the overarching feedback from a majority of investors.